Tech News Tube App Hits v7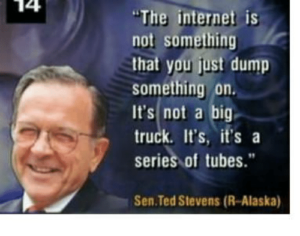 The tech news aggregator app that aggregates the aggregators has also received the version 7.0 treatment. Now available in the almighty iOS App Store, Tech News Tube is a free tech news feed app. It's not a big truck. It's a series of news.
Highlights in v7 include a UI refresh with a focus on clearer headlines and imagery. You can also now enable an automatic dark mode for easier night time reading.