Action Tasks v4.3 Released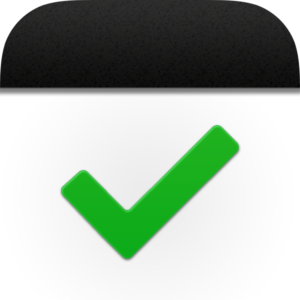 Our free iPhone to do list app, Action Tasks, has been updated. This update brings the app back into the app store and includes a number of bug fixes and support for the latest devices.
Featuring action sounds and force feedback, Action Tasks is a straightforward to do list app that makes completing tasks a little more fun. Create lists and reminders and have fun getting things done.