MobileInfocenter is now GlassWave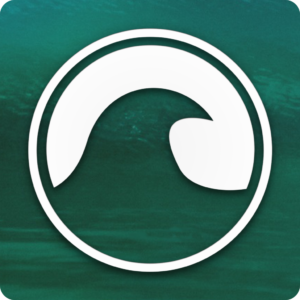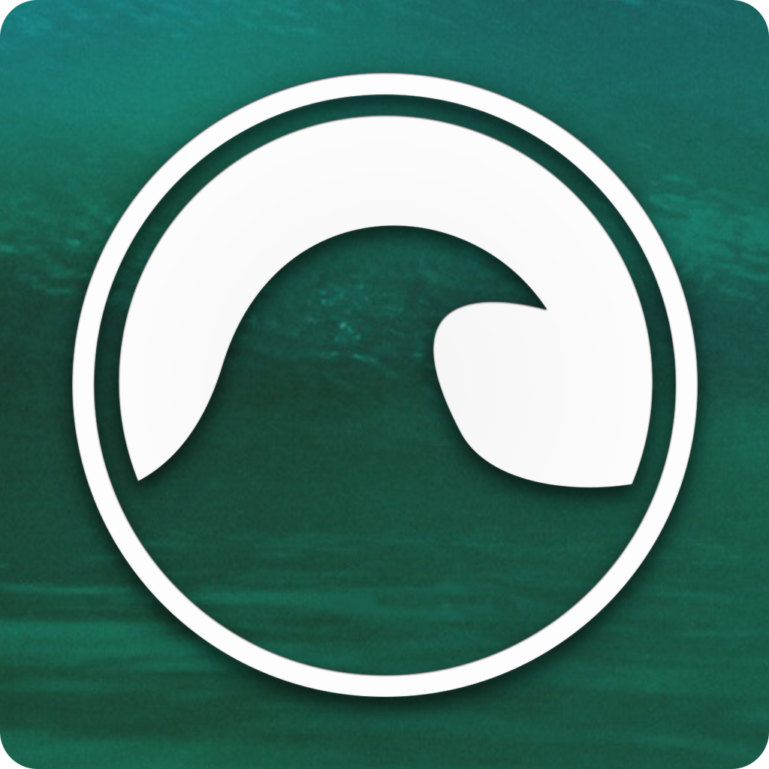 The GlassWave brand name draws its inspiration from a modern habit we now all employ on a daily basis. As you scroll your finger across your smartphone display your finger is surfing – a perfect glass wave – in the palm of your hand. GlassWave is that perfect glassy wave on a windless sunny beach day.
Introducing GlassWave. GlassWave is the new corporate parent of MobileInfocenter.
MobileInfocenter was founded in January 1999 as a website about mobile computing. As we approach 20 years of covering and building mobile apps the need for a new namesake became clear.
GlassWave is our concept for the future. With our apps your screen becomes that perfect glassy wave in the digital ocean.
With our new launch we also have some new tools to stay up to date with all things GlassWave. Bookmark our official blog (RSS) for the latest on our apps and updates or sign up for our email newsletter and be sure to follow @GlassWaveApps on Twitter.