Gossip Bucket Updated With System Dark Mode Support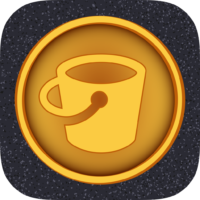 Gossip Bucket, the best celebrity gossip app for iOS, has also been updated for iOS 13. Version 7.1 of the celebrity news app now supports Apple's system dark mode setting, giving readers a better low light reading experience when the devices goes into dark mode. The update also brings a number of bug updates and supports the latest devices.
Grab it today in the AppStore.