Yieldly To Become The First Algorand Standard Asset Listed on An Exchange
Yieldly's native YLDY token is set to become the first Algorand Standard Asset to be listed on an exchange. Planning to debut on July 15th, the initial trading pairs will consist of YLDY/USDT and YLDY/ETH pairings. Yieldy's upcoming listing on ProBit marks the first time an Algorand blockchain powered token has been listed on a public crypto exchange.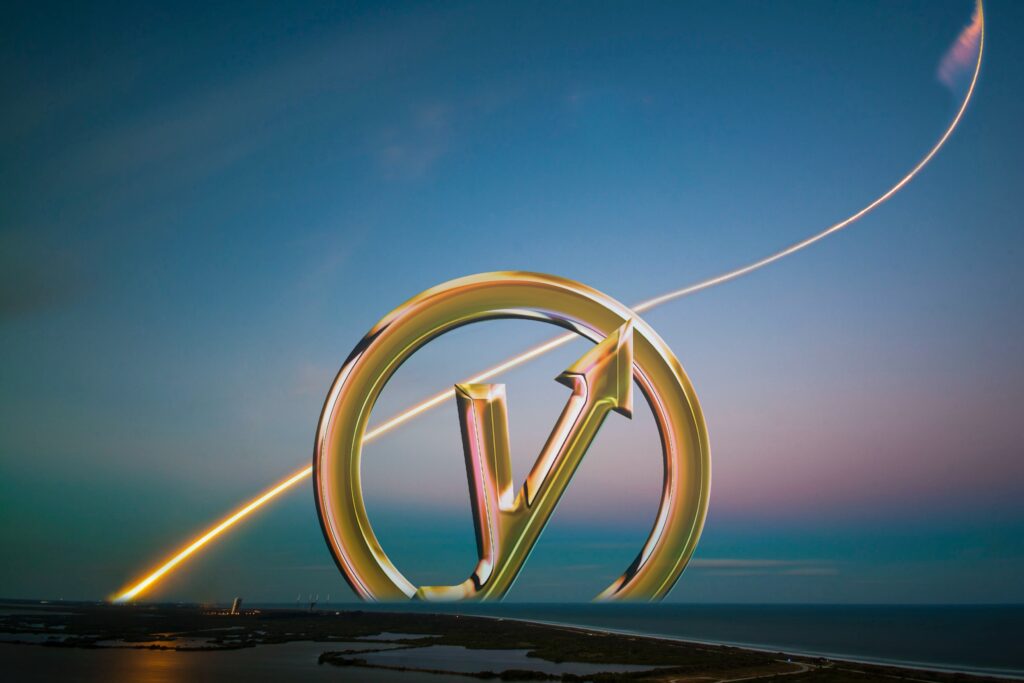 Algorand standard assets or ASA's are a layer 1 feature of the Algorand blockchain. ASA's can represent cryptocurrencies, rewards programs, NFT's, utility and governance tokens or theoretically any real or virtual tokenizable asset.
Algorand ASA's are comparable to ERC-20 tokens on the Ethereum platform. ERC-20 based smart contract tokens have played a large role in the popularity of alt-coins and help power many advanced features and crypto apps such as alt tokens, DeFi apps and, decentralized exchanges.
Algorand ASAs benefit from the same features as Algorand's own Algo token. ASA's can utilize the same speed and security as the Algorand blockchain such as its 4 second transaction finality and robust security. YLDY like all other Algorand assets are also natively supported on the official Algorand wallet apps.
Yieldly.Finance debuted this May as one of the first Algorand native DeFi platforms. The company operates a weekly no loss Algo lottery, a YLDY staking platform and a Algo/ETH cross chain bridge. The company has an ambitious roadmap which includes future multi-coin lotteries, NFT and ASA staking and additional bridges to the Polygon and Binance blockchains. Yieldly is lead by an experienced DeFi team and has received investments from a notable list of crypto focused investors including Borderless Capital, LongHash Ventures, and CMS Holdings.
Yieldly's YLDY token will debut on July 15th 17:00 KST (4:00 EDT). Once it premiers on ProBit YLDY is set to become the first ASA listed and traded on an exchange. ProBit customers will be able to directly purchase and withdraw YLDY on the Seychelles and Korean based crypto exchange. ProBit also supports Algo, BTC, ETH, USDT and many other tradable cryptocurrencies.
Update July 13th
Yieldly has announced another new listing on the MEXC exchange. A YLDY/USDT pair will debut July 14th at 13:00 UTC / 9AM EDT.