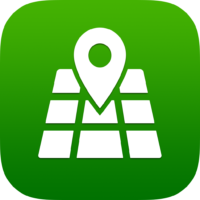 GlassWave has updated our popular location finding app for iOS. The Where Am I v1.5 update is now available in the AppStore.
This update brings support for iOS 13 with the chief new feature being dark mode support. Where Am I will change its visual theme from light to dark with the new dark mode appearance preference in the latest iOS release. We've also squashed a few bugs and have updated many of the support libraries within the app to keep things running smoothly.
Where Am I provides instant location information on your iPhone or iPad. With one tap you get a readout of your current address, latitude and longitude and the ability to quickly share your location with a map. It's used by police officers, emergency personnel, parents and kids and its a great aid to the lost and easily confused.
Where Am I is a free download from the App Store. An in app purchase is available to upgrade the app with advertising removal and faster and more precise location updates.