GlassWave Debuts PCar.club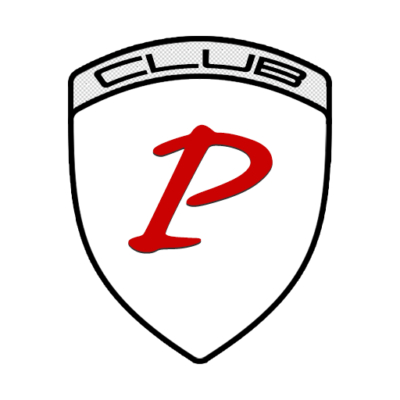 PCar.club is a new forum and news website for Porsche fans. PCar club combines a Porsche centric news feed that continuously posts the days best German sports car content and a ad free forum where auto enthusiasts can talk Porsche all day.
Follow the latest news and trending articles with our exclusive Porsche news aggregator. It combines the best articles, reviews and trending Porsche focused photos together in one place.
The PCar.club forum platform delivers a state of the art, easy to use discussion site – free of ads – to the Porsche community. Post, gawk and read about your favorite car brand free of the typical advertising and clutter.
"PCar.club aims to deliver a streamlined, fast and fresh site about fine Porsches and sports cars to the Porsche enthusiast community." remarked founder and developer Ryan Kairer. "Pcar.club is the modern community site that Porsche drivers deserve."
The PCar.club app is free and works great on the web or your mobile device at https://pcar.club