NewsBudz iOS App Now Available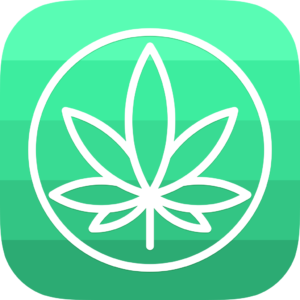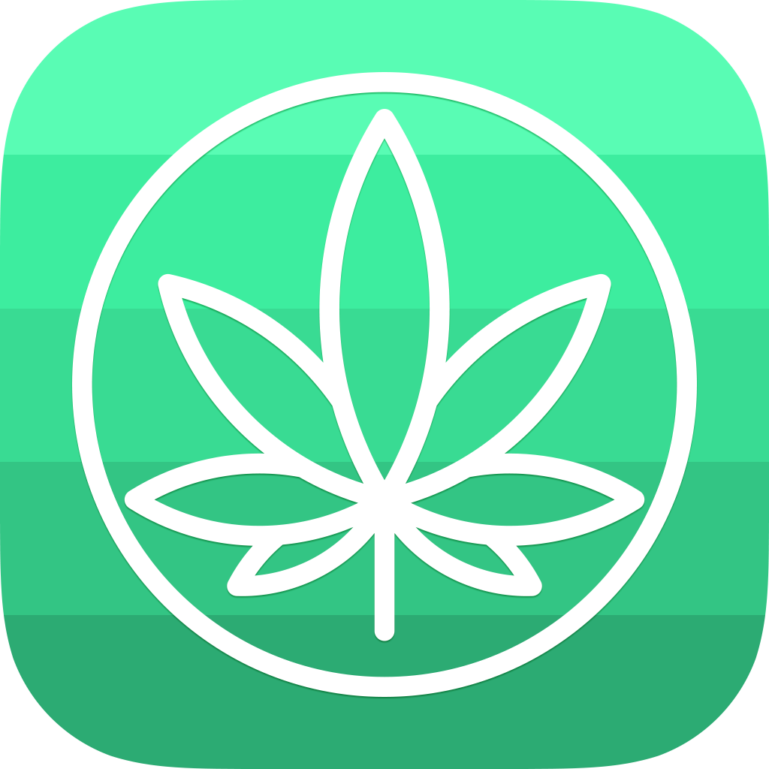 GlassWave has launched a new app for iOS. NewsBudz is the premier app for cannabis and medical marijuana news. NewsBudz delivers an always up to date news feed of the days top cannabis headlines. Gathering the top posts from over 30 different sources in one app.
NewsBudz is a cannabis focused news aggregator that brings together a diverse set of sources to stay top top of the latest topics and trends. The app publishes in english and has world wide coverage, though focused on the North American region.
"From the latest on Cannabis legalization progress, to scientific research into this plant and its numerous healing compounds and treatments, NewsBudz is abound with the latest info and coverage."
NewsBudz for iOS is available now as a free download in the Apple AppStore. The NewsBudz app can also be accessed on the web at newsbudz.com