Gossip Bucket v7.2 Has Been Delivered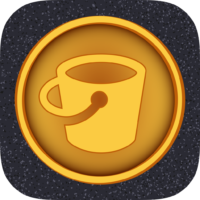 Gossip Bucket version 7.2 for iOS is the latest update in the AppStore. Grab this app for the latest celebrity gossip on the go.
New in this release is performance improvements and updates to the support libraries to support the latest devices and keep the app going strong.
Gossip Bucket is a free download.