deGeo the Photo Geotag Remover Is Now Free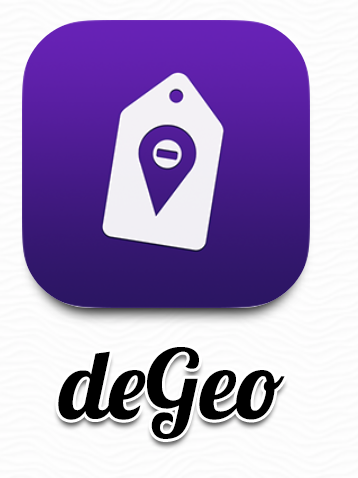 Our award winning Photo geotag remover for iPhone and iPad, deGeo Photos, is now free. The app is now available as a free download with full functionality and no in app purchase or ads.
deGeo allows you to simply remove the hidden details and personally identifying metadata before sharing photos online. You can read more about this privacy protecting app on its product page. The app also allows users to view all of the photo metadata and location details on a map.
For taking new photos without geotags, deGeo's sister app, deGeo Camera, remains a .99c download.
As deGeo is an older app last updated for iOS 9, there may be some issues related to users who store photos with an iCloud library. The app is also not optimized for larger screens however its core functionality remains intact.